ABOUT US
Borges National is the United States B2B division of Borges Agricultural and Industrial Edible Oils (BAIEO).  We are responsible the North America and Canada markets and supply the full range of Borges Mediterranean products to the following segments: INDUSTRY and PRIVATE LABEL.  Our headquarters is in Ridgewood, NJ, and our bulk receiving station is in Pennsauken, NJ, which is strategically located near Port Newark, NJ for overseas imports.
Additionally, we contract third party warehouse space all around the United States which results in short delivery-time for you!
Borges National exclusively imports from the Borges International Group worldwide network, guaranteeing transparency and the optimal conditions for quality, service, price and logistics.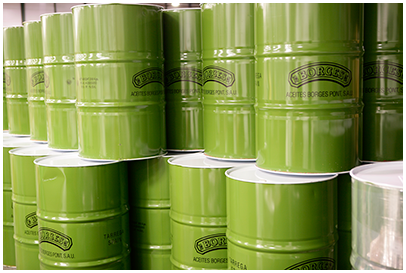 SUSTAINABILITY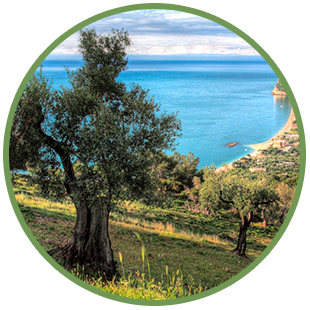 Our company is currently developing a full
sustainable sourcing project encouraging
our suppliers to get certified.
Read more about out initiatives…