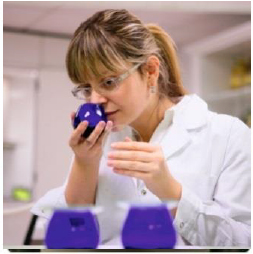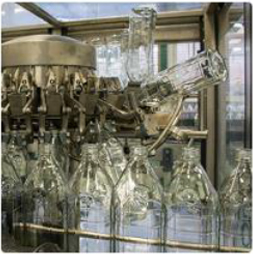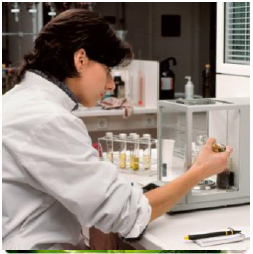 Our oils and vinegars are made from the highest quality sources, and we do everything we can to ensure quality along every step of the production process.  We are confident that we can meet the most stringent quality standards while still guaranteeing a delicious product.
Borges National has a QA Director on-site to assist requests related to quality, documentation, lab analysis etc.  This helps expedite the customer service process and ensure a timely response for you, our customer.  Our QA Director makes annual visits overseas to stay up to date with the latest quality standards and initiatives.
Among the quality certificates we have earned, the following ones stand out: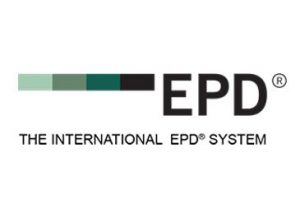 EPD Certificate: Environmental certificate base on the analysis of the product's life cycle according to ISO 14025.
Borges Agricultural & Industrial Edible Oils ensures the total absence of products or genetically modified ingredients.