Description
Our aromatic oils incorporate a special type of oil with the addition of fresh herbs, spices and other ingredients which are macerated and infused for a period of between 1 hour up to 3 days, depending on the requirements of each case and each formula. So we obtain the most delicious and fresh oils with real flavor and no added products. Furthermore, the bottles contain a small amount of the ingredients of each variety to make them more attractive to the consumer.

 Food
Our oils are ideal for salads, cooking meat and fish as well as frying, giving the food a special touch:
Basil: ideal for salads or Italian dishes
Lemon peel: ideal for fish and salads
Soy and ginger: the right choice for Asian cuisine and fried foods
Chili and cardamom: perfect combination for pizzas and pasta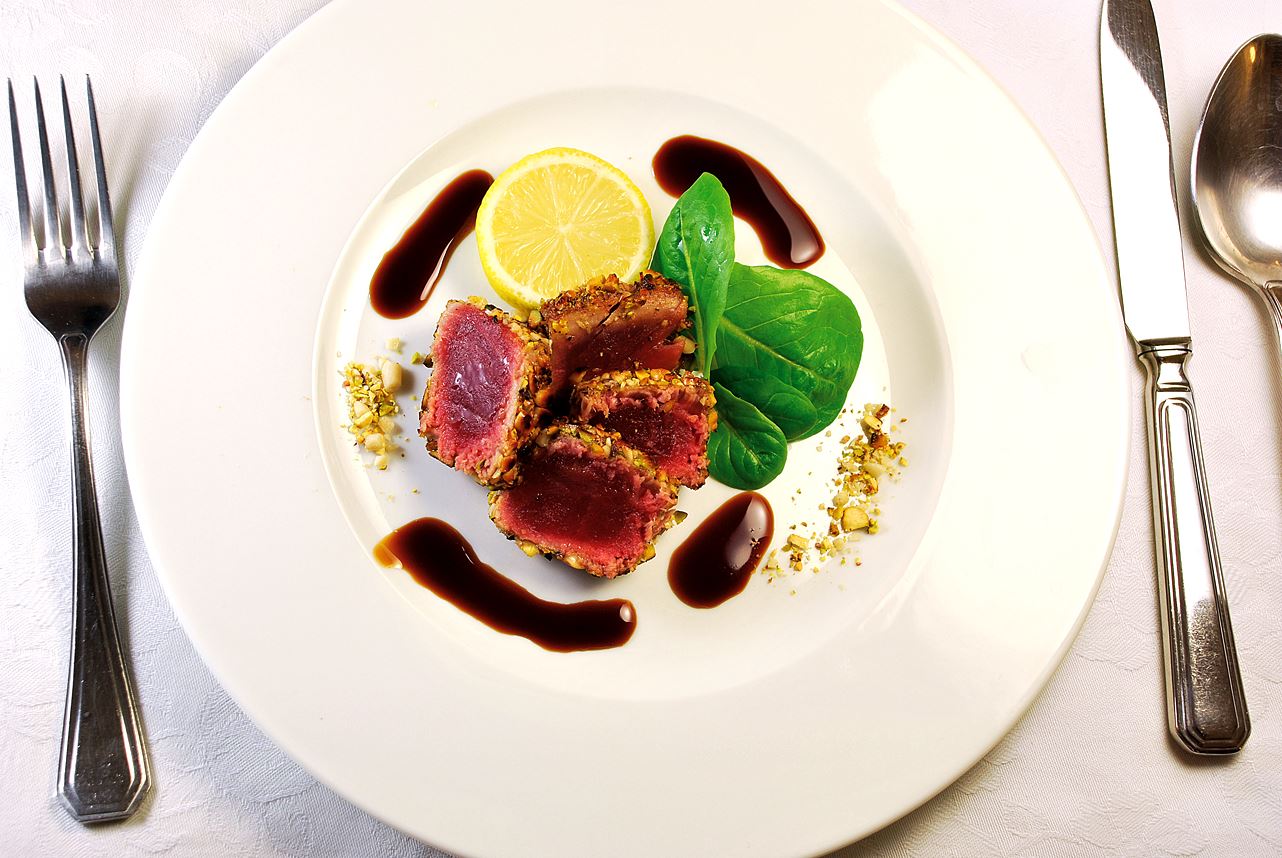 Available qualities
We have four varieties already developed, tested and ready for our customers:
Basil specialty: the freshest flavors
Lemon peel specialty: a slightly acidic flavor
Chili and cardamom specialty: with a spicy and savory flavor
Soy and ginger specialty: the most exotic and savory flavor

Packaging
Bottle: The usual presentation is in a 250ml Marasca bottle with a metal screw-cap in different colors. The bottle can include a cover for the cap.
Label: We have two models of label but we can adapt to customer needs. We will offer advice to adapt to the legislation applied to each country.
We have a wide range of available formats. We can adapt to the specific needs of every client.
Benefits
Our formula combines the benefits of Virgin Olive Oil and Olive Oil with the High Oleic Sunflower Oil in order to offer the healthiest and most versatile option. It can be used uncooked or for cooking and frying, without losing its delicious taste and healthy properties. This alternative also offers an excellent quality-price ratio.
Our oils do not contain any flavor beyond the natural ingredients in each formula, the procedure is completely natural with a more stable and durable result than other products with artificial flavorings from chemistry.