Description:
In Borges we are vertically integrated in the process of Sunflower. We provide the seeds of our own varieties to farmers, give them the expertise needed to produce them, and collect the harvest for later crushing them in our facilities for the production of crude oil we refine immediately afterwards so that it can become suitable for human consumption.

Food:
Oil suitable for high temperature frying.
It is used for the production of canned vegetables and fish.
Important ingredient for mayonnaises and margarines.
Usual ingredient in animal feed formulations.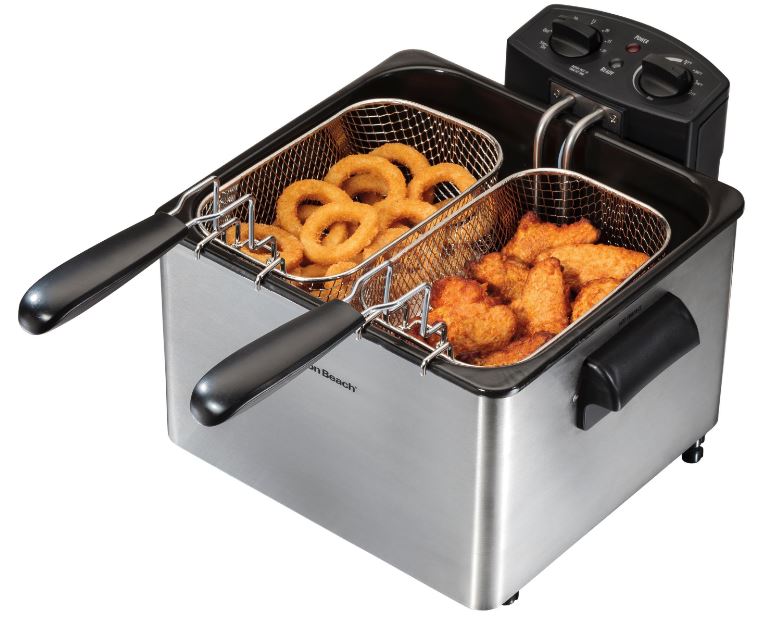 Cosmetics:
It hydrates and protects.
Habitual ingredient of lotions, creams and oils for the skin.
Corporal and moisturizing lubricant.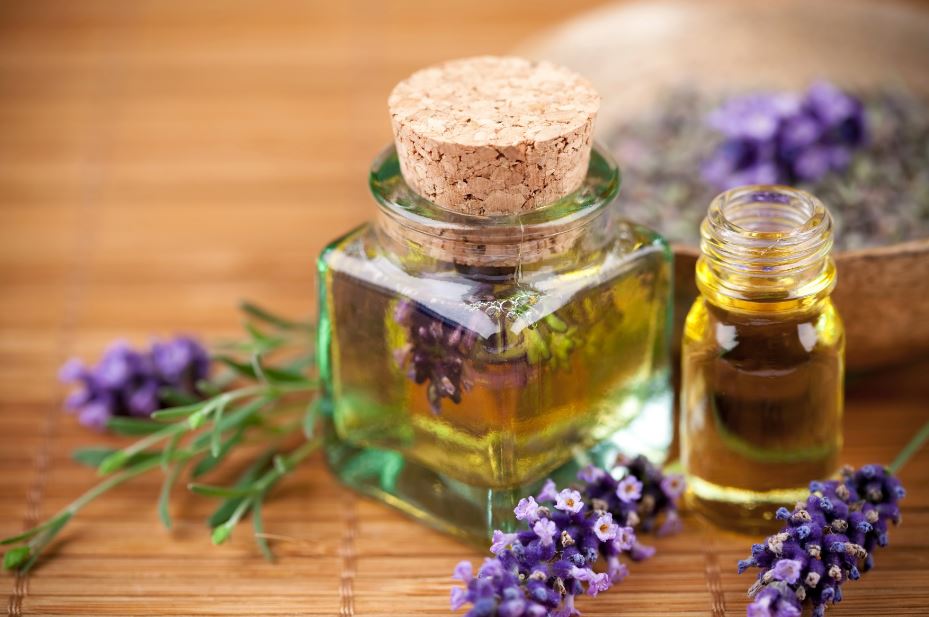 Pharmacy
Common ingredient in creams, sprays and pills.
Ingredient in the production of capsules.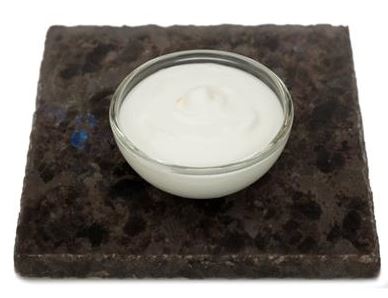 Industry
Ingredient in varnishes and paints.
Fur care products.
Biofuels.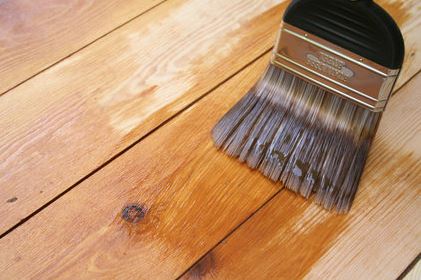 Available qualities
Contact us to know our range and value which best fits your needs.

We have a wide range of available formats. We can adapt to the specific needs of every client.
Benefits
Sunflower oil is mainly composed of polyunsaturated fatty acids which include linoleic acids. These fatty acids are considered essential and must be provided daily through food, since they cannot be synthesized by the body. Sunflower oil also provides monounsaturated fat in the form of oleic acid, but in smaller amounts than that found in olive oil.