Description
Rapeseed oil is extracted from the seed of rape which is a cruciferous plant. Borges refines rapeseed oil and prepares it for sale as an ingredient in the food industry with maximum guarantees.

Food
Important ingredient for mayonnaises and margarines.
Usual ingredient in animal feed formulations.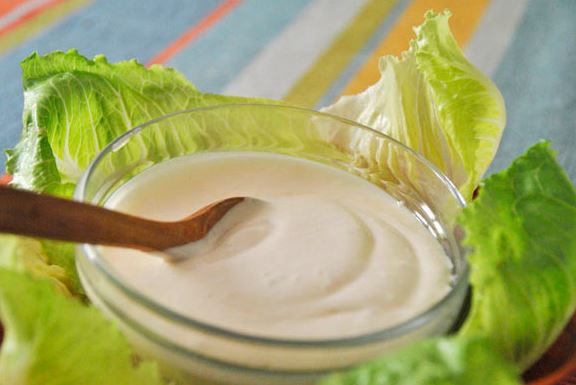 Cosmetics
Habitual ingredient of lotions, creams and oils for the skin.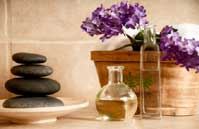 Pharmacy
Habitual ingredient of creams.
Ingredient for food supplements.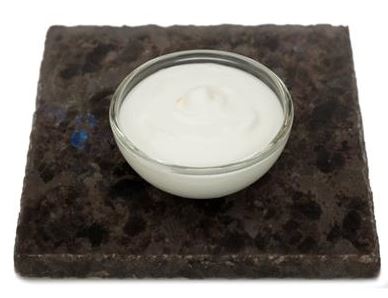 Industry
Lubricant ingredient.
Biofuels.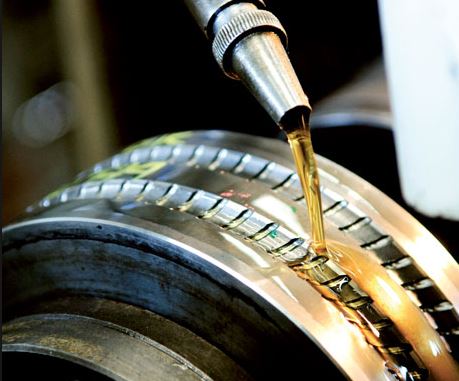 Available qualities
Contact us to know our range and value which best fits your needs.

We have a wide range of available formats.. We can adapt to the specific needs of every client.
Benefits
It is very effective in reducing cardiovascular disease and accidents (cholesterol, thrombosis risk or clots, etc.) thanks to its large proportion of essential fatty acids, especially the Omega 3 type (such as those in oily fish). Therefore, it can be a good complement in vegetarian diets. Its richness in vitamin E provides its antioxidant properties.