Description
Borges offers a wide range of vinegars and all the advice in the search and selection of the best alternatives. Our specialized team of professionals has the experience, technology and logistics needed to convert each of the needs of our customers in effective and profitable solutions.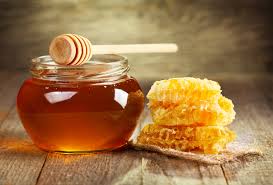 Honey:
Fruit salads and especially strawberries; substantially improves the hot sweet and sour sauces for meat as well as the cold ones such as the Cumberland type.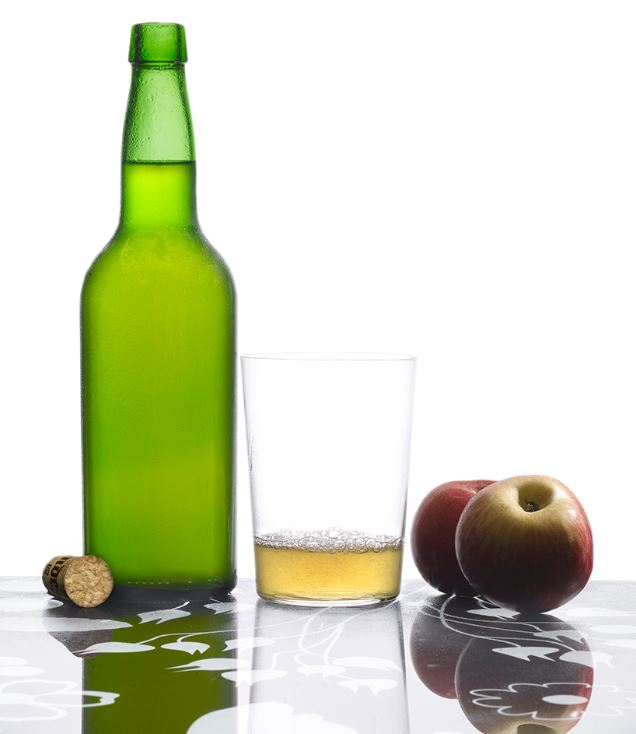 Cider:
Cold condiments (duck salad and carpaccio) and for cold sauces (sweet and sour). It not recommended for hot sauces or condiments.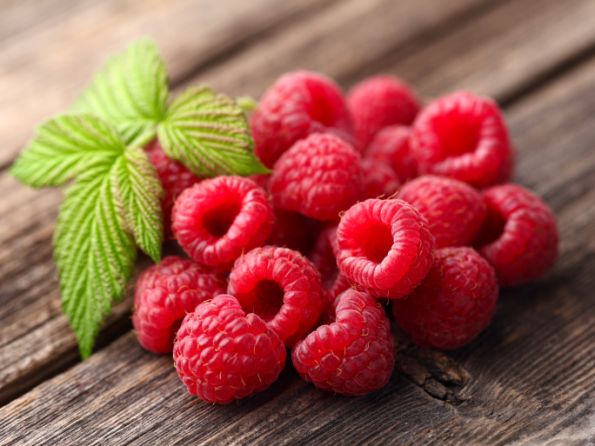 Raspberry:
To season potato salad and nuts, marinated meat and fruit salads.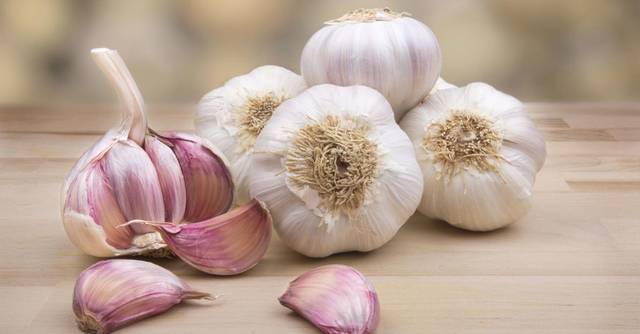 Garlic:
Salad dressing and especially for escarole and thistle; also for seasoning lamb and pork.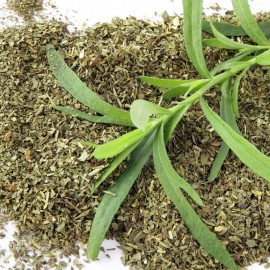 Tarragon:
For dressing all kinds of salads, as well as for vinaigrettes and hot sauces (béarnaise and hollandaise).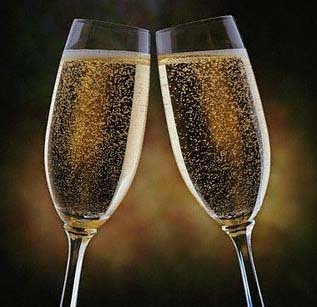 Cava:
Cold condiments (marinated fish and salads) and cold vinaigrettes and to season dishes and hot sauces (hot vinaigrettes).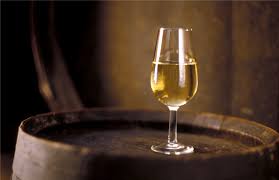 Sherry:
Cold condiments (carpaccio of meat and fish). Its second best use is for cold sauces (vinaigrettes).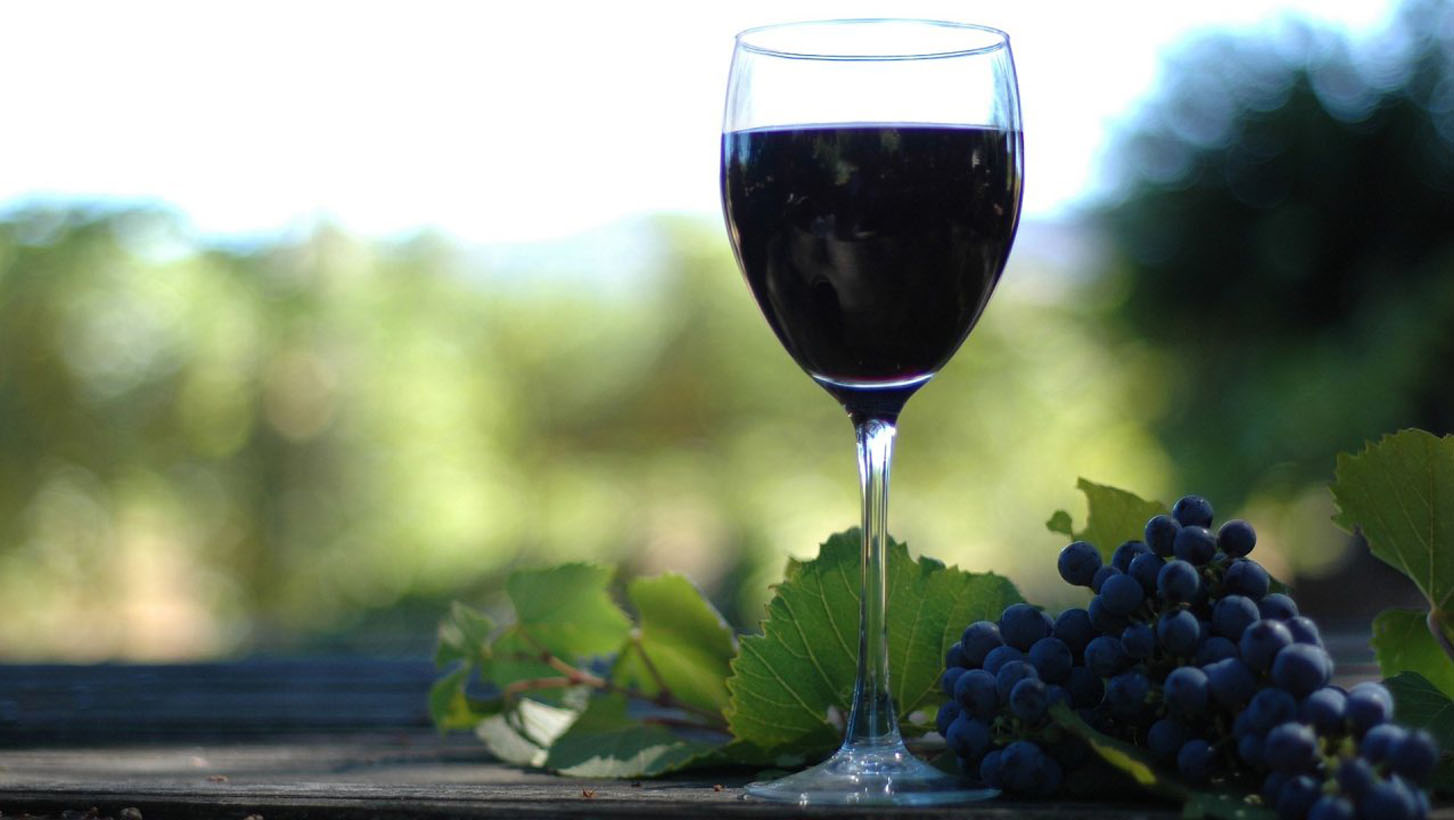 Rioja:
All kinds of salads, for the production of meat and fish carpaccio and cold sauces (vinaigrettes).

Available qualities
Honey: This vinegar is made based on pure honey.
Cider: This vinegar is produced based on apple cider following the traditional method.
Raspberry: Vinegar prepared by macerating the natural essence of raspberry in red wine vinegar.
Garlic: Pink wine vinegar and natural essence of garlic.
Tarragon: Vinegar made from white wine and tarragon natural essence.
Cava: Vinegar from Cava wine.
Jerez: Vinegar made from sherry, macerated in oak barrels following the traditional method
Rioja: Vinegar made from wine from our area, aged in chestnut tree barrels following the traditional method

We have a wide range of available formats. We can adapt to the specific needs of every client.